Page << 1 2 3 4 5 6 7 8 9 10 >>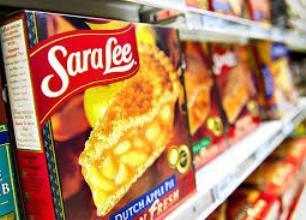 The Food World of Opportunity - SOLD
$189,000 + stock
- SOLD SOLD SOLD SOLD
- Come and have a look at this great opportunity, you will see a world of opportunity.
- Great Location on Nicklin Way
- Niche market
- Loyal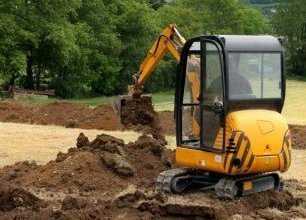 Dig This - Excavation Business - MASSIVE Net
$185,000 WIWO
- SOLD SOLD SOLD SOLD
- Fantastic excavation business which can be run by a sole operator
- Massive net profit
- Prestigious repeat client list
- Bobcat,Excavator,2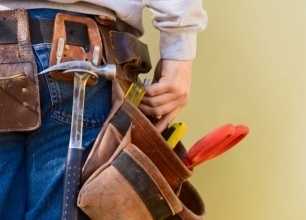 Property Maintenance - Maroochydore
$169,000 WIWO
- SOLD SOLD SOLD SOLD
Very profitable local business, loyal clients, minimal accounts.
Established since 2008, No BSA license required
Management role mainly,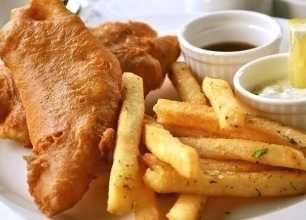 Takeaway - No Competition in Town!
$179,000 Just Sold
Busy Hinterland takeaway specialising in Fish & Chips
- Extremely well established, over 30 years
- Rent cost less than 9% of turnover
- Local loyal customer base
-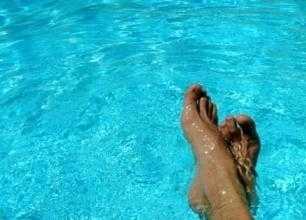 Take the plunge...
$175,000 Just Sold
Independent Pool maintenance business regularly servicing 200+ pools
State-of-the-art website in place with excellent SEO attracting a few new customers every