Page << 1 2 3 4 5 6 7 8 9 10 11 >>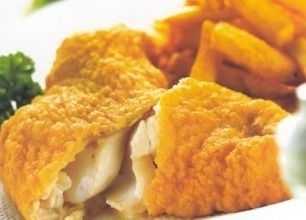 Waterfront takeaway
$220,000 + stock
- SOLD SOLD SOLD SOLD
- 2 x working owners would make close to $200,000 per year - 106% return on investment!
- Iconic coast business, extremely well established –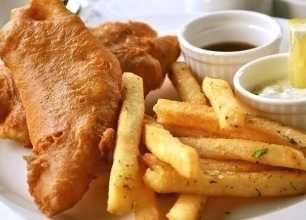 Takeaway - No Competition in Town!
$179,000 Just Sold
SOLD SOLD SOLD SOLD
Busy Hinterland takeaway specialising in Fish & Chips
- Extremely well established, over 30 years
- Rent cost less than 9% of turnover
- Local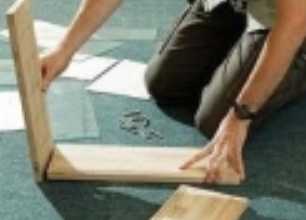 SOLD - Flat Pack the Cash
$199,000 + stock
- SOLD SOLD SOLD SOLD
- It is not very often you find an opportunity that has visibility and assurances over future sales
- Netting almost $160,000 to the owner last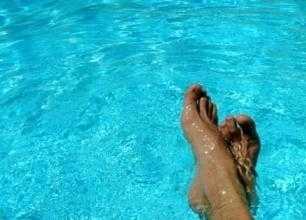 Take the plunge...
$175,000 Just Sold
SOLD SOLD SOLD SOLD
Independent Pool maintenance business regularly servicing 200+ pools
State-of-the-art website in place with excellent SEO attracting a few new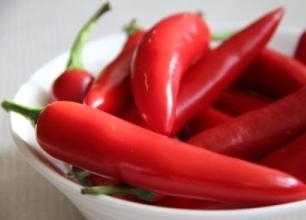 Beachside Bonanza!!
$197,000 small SAV
- SOLD SOLD SOLD SOLD
- Hot Chilli Bean Thai Cafe
- Busy beachfront position with constant foot traffic
- Lifestyle business - owner only works 5 hours, 5 times a