Page << 1 2 3 4 5 6 7 8 9 10 11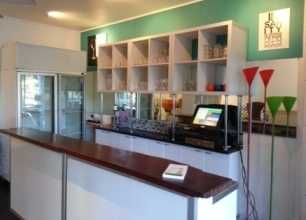 Sunshine Beach - Restaurant - Offers $$
$ WIWO
- SOLD SOLD SOLD SOLD
Sunshine Beach - everyone's favourite beachside dining mecca!!
No daytime trade - Exclusive night time deck dining area
Perfect for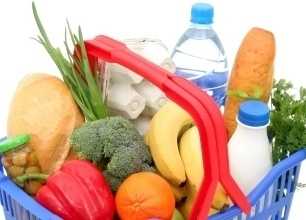 Sunshine Coast Convenience Store, Priced to Sell
$ small SAV
- Excellent main road location in Popular Beachside Suburb – only 150m to the water
- Surrounded by complementary businesses; BWS liquor store, fish & chips shop,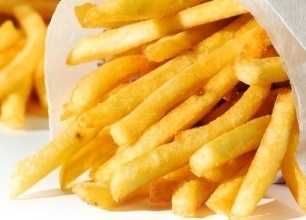 Takeaway this Opportunity….
$
Fast food with fantastic presentation, this is the ONE you have been waiting for! Perfect condition, practically new plant & equipment with everything you'll need for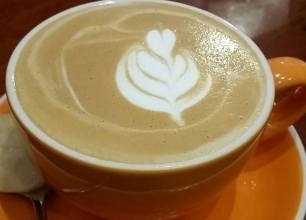 Beachside Espresso Bar – No competition!!
$ small SAV
- SOLD - SOLD - SOLD - SOLD
- Lifestyle Plus only 5½ days, Mon to Fri til 2pm & Sat til noon
- Afternoons are yours to enjoy – PLENTY of time for a surf, school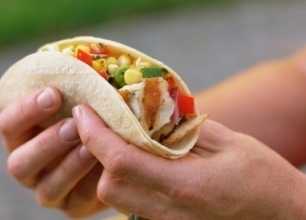 Licensed Mexican Restaurant
$ + stock
- SOLD SOLD SOLD SOLD
- New 3 year lease - Now Available
- Owners only work 35 hours each/week
- Established licensed Mexican restaurant & takeaway
- Main Road