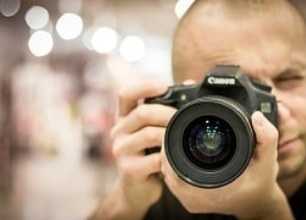 Sky's the Limit - Home Based Business
$139,000 Just Sold
Fun, flexible franchise business with 3 x exclusive territories based on the Sunshine Coast. Easy to learn and no qualifications required as full training is provided.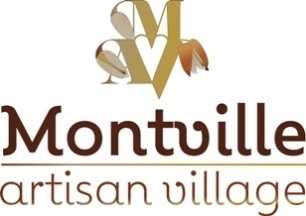 Number #1 Destination in Australia!
$45,000 + stock
Your dreams have come true…. Own a dream business in a dream location – Montville in the Sunshine Coast Hinterland, named as the number #1 destination by Trivago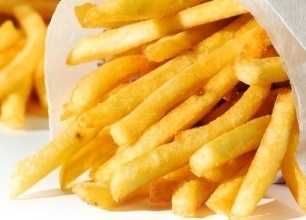 Takeaway this Opportunity…. $35k Crazy Cheap
$35,000 small SAV
Fast food with fantastic presentation, this is the ONE you have been waiting for! Perfect condition, practically new plant & equipment with everything you'll need for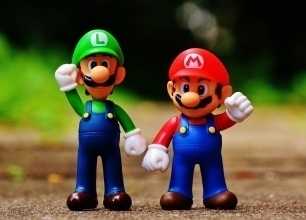 This could be the next Best Seller
$29,000 + stock
This business will make your life easier as it can be operated as a single owner or two part time owners allowing quality time for both.
Having the expertise of one of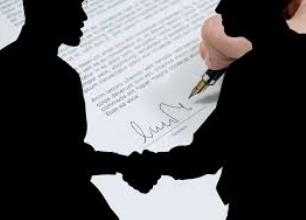 Can you sell Businesses? Maybe you can?
$ WIWO
- If you would like a career selling businesses then you need to call me.
- We offer higher commissions, better working conditions and a great team to bounce off.