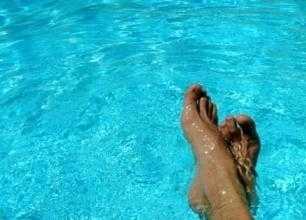 Take the plunge...
$175,000 Just Sold
SOLD SOLD SOLD SOLD
Independent Pool maintenance business regularly servicing 200+ pools
State-of-the-art website in place with excellent SEO attracting a few new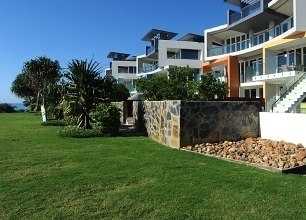 First Time Offered for Sale – Est. 28 yrs
$159,000 WIWO
Body Corporate Maintenance. Once in a blue moon we come across a business that has supported the current owners for more than half their working life - 25 years.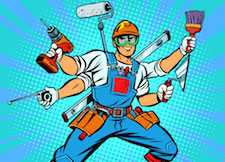 $156k Net Profit 1 x working owner
$134,000 WIWO
Business is BOOMING!! Excellent Net Profit for 2018 with
1 x working owner earning a whopping $156,210
Property Maintenance business offering regular services for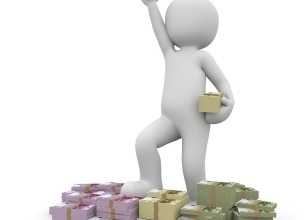 Niche Medical - Service & Supply Business
$ Just Sold
SOLD SOLD SOLD SOLD
- 25% of Business from Government
- 47%-50% Gross Profit last 5 years
- Huge referral base from Brisbane to North Queensland
- Reputable & Long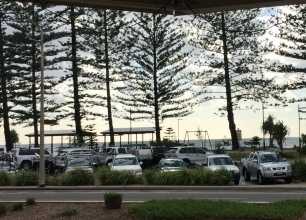 Beachfront Takeaway
$ Just Sold
SOLD SOLD SOLD SOLD
Iconic takeaway business located directly opposite Alex Heads Beach
Alex Heads is a major draw card which means PLENTY of hungry customers at your