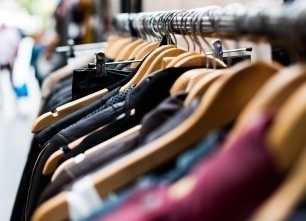 HUGE Net Profit for Part-time Owner plus Perks!!
$149,000 + stock
- Over $64k Net Profit in the last 6 months (July - Dec 2016) for 1 x part-time working owner
- The current owner is living YOUR DREAM LIFESTYLE – travelling, buying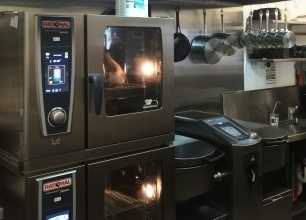 Commercial Kitchen & Café - Main St Location
$145,000 WIWO
Money making opportunity with 2 x income streams
The well designed commercial kitchen has the space & capacity to make hundreds of frozen take home meals.
Over $400K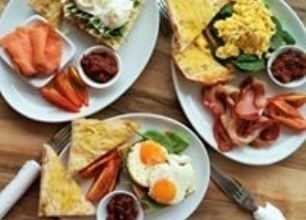 Hinterland Café with residence on 4908m2 property
$129,000 small SAV
Stunning Hinterland Café with residence on unique 4908 m2 property with numerous income streams to fund your ultimate tree-change lifestyle. Comes complete with 3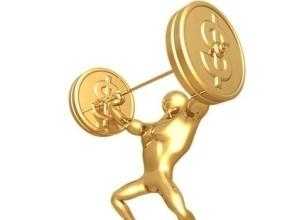 VERY STRONG Net Profit for 1 x working owner
$119,000 + stock
Outstanding Return on Investment in one of the fastest growing industries in the world
Currently run under management with little input from owners
as there is an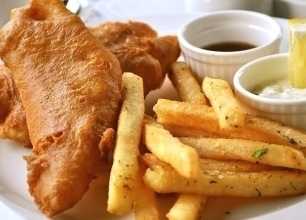 Takeaway - No Competition in Town!
$159,000 Just Sold
PRICE REDUCED on Busy Hinterland takeaway specialising in Fish & Chips
- Extremely well established, over 30 years
- Rent cost less than 9% of turnover
- Local loyal